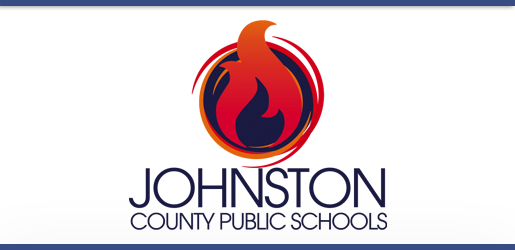 Select To Get Started:
---
General Information:

Welcome to the Johnston County School District Online Student Assignment, Enrollment & Choice Program Application.
All requests will be checked for accuracy. Any falsification of information may result in your request not being processed and/or denied.
*Please also note that this website is optimized for IE 10.0 and higher, Safari, Chrome and Firefox.
Available for 2024-2025 School Year
Available for 2023-2024 School Year
Information for Voluntary Student Reassignment Applications:
This is an official application. The information contained on this online application should be considered private.
Important: The student must be ENROLLED in Johnston County Public Schools PRIOR TO completing a Voluntary Reassignment Application. You will NOT be able to complete an application without a VALID Johnston County Public Schools Student ID.
Note:
Parents are responsible for transportation.

During the application process, please review the conditions for Student Reassignment, and provide specific reasons for this transfer.

Submit ALL of your required documentation at one time.

You will receive emails from (scribonline@scribsoft.com) to notify you of the status of your order. It is important you read those emails carefully as additional information may be required to process your request.
---
School Location / School Boundaries:
---
For More Information, Contact:
Johnston County School District
2320 US 70 Business Hwy East
Smithfield, NC 27577

Phone: (919) 934-6031
For Technical Support Contact:
Scribbles Software
Email: help@scribsoft.com
---
Business Hours
Monday - Friday
8:00 AM - 4:30 PM